Anna Mabin is a personal stylist focused on helping her clients feel well-dressed, without the stress.
Anna works with clients who are too busy to spend time shopping for clothes they love and need someone to take the hard work out of looking good. She has many clients who've undergone changes to their body either after childbirth or through weight loss or gain, and who need help feeling confident dressing for their new figure. Anna also works with clients who are starting new jobs or who need styling for events and one-off occasions such as weddings, corporate head shots and media shoots.
Anna splits her time between Brisbane and the Northern Rivers region most weeks. She is a Personal Shopper to clients in Brisbane, Toowoomba and the Sunshine Coast from Tuesday - Thursday and the Gold Coast, Byron Bay, Ballina and Yamba every Monday and Friday.
She also takes bookings on late night shopping evenings for her client's needing out of office hours appointments.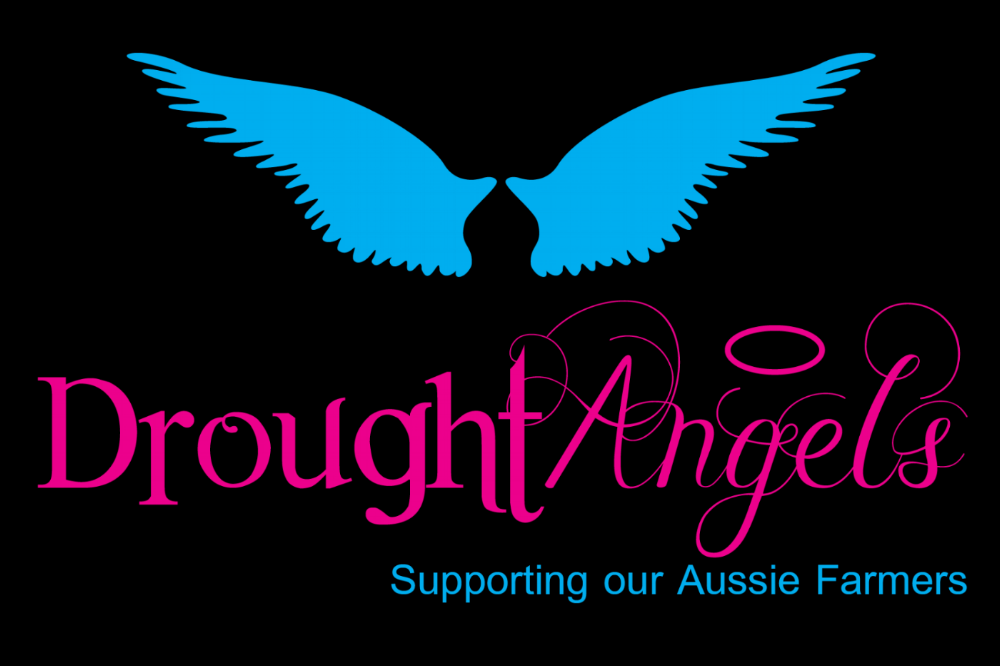 Anna has teamed up with Drought Angels to support the women of rural Queensland who have been adversely affected by drought.
Anna collects pre-loved clothes that are no longer wanted in the wardrobes of her clients and sends them to a pre-loved boutique in regional Queensland.